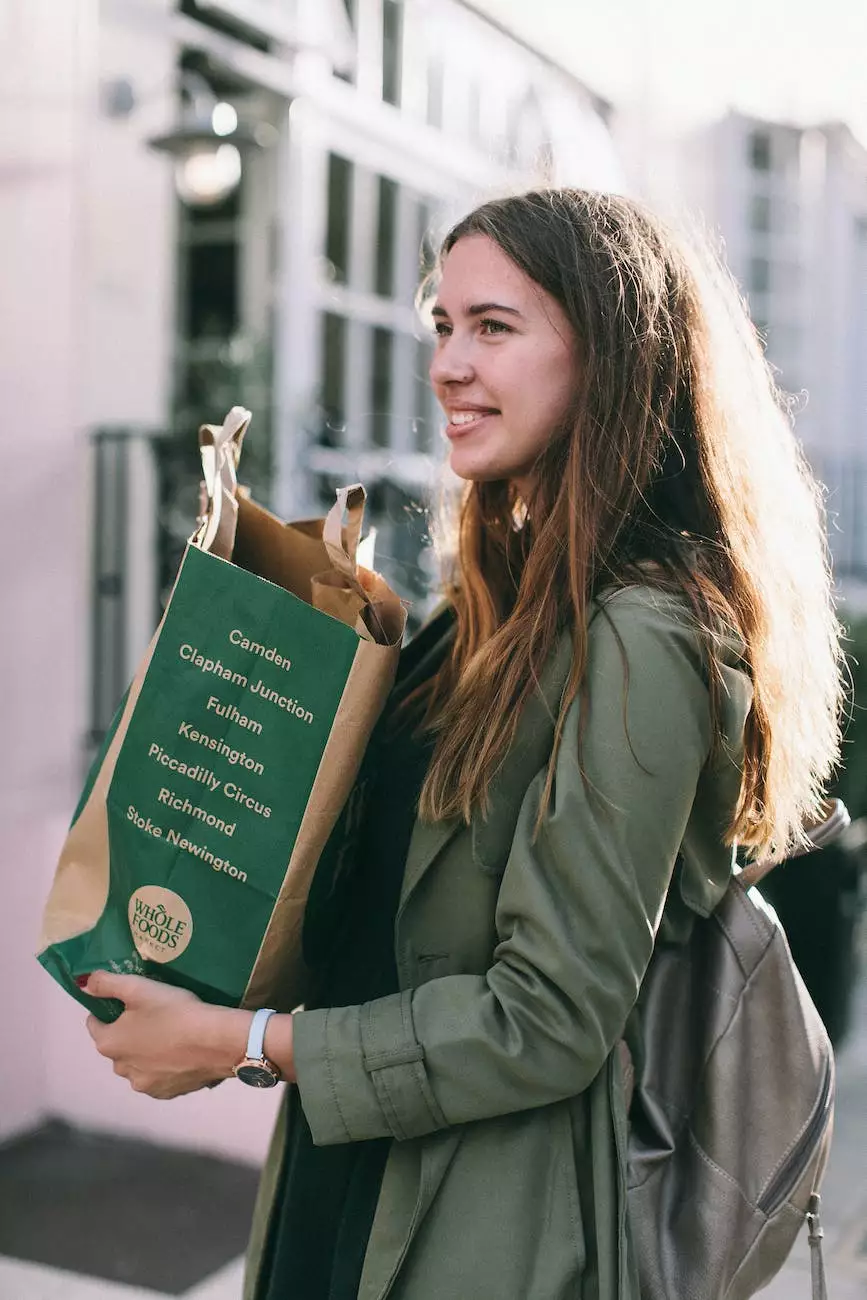 Experience Comfort and Convenience with the Coronado Camo Folding Chair
Looking for a comfortable and portable folding chair for your outdoor adventures? Look no further than the Coronado camo folding chair with carrying bag, available at Anza Blades. Whether you're heading to a camping trip, fishing expedition, or simply enjoying the outdoors, this folding chair is designed to provide unparalleled comfort and convenience.
Unmatched Comfort for Outdoor Enthusiasts
At Anza Blades, we understand the importance of having a comfortable seating option while enjoying the great outdoors. The Coronado folding chair features a sturdy and ergonomic design, ensuring maximum comfort during extended use. With its padded seat and backrest, you can relax in style no matter where your adventure takes you.
The chair's camo pattern not only adds a touch of style but also allows you to blend seamlessly with your surroundings, making it ideal for hunting or wildlife observation. It's the perfect companion for those who want to enjoy nature without compromising on comfort.
Portable and Convenient
Portability is a key feature of the Coronado folding chair. The included carrying bag allows for easy transportation and storage. Simply fold the chair, place it in the bag, and you're ready to go. Whether you're traveling by car, hiking, or backpacking, this chair is designed for hassle-free mobility.
Featuring a lightweight yet durable construction, the Coronado folding chair won't weigh you down on your outdoor adventures. It's made from high-quality materials that can withstand the rigors of outdoor use, ensuring long-lasting durability and reliability.
Why Choose Anza Blades?
At Anza Blades, we pride ourselves on providing top-quality camping gear and outdoor equipment to our customers. When you choose the Coronado camo folding chair with carrying bag, you can expect:
Exceptional customer service
Competitive pricing
Fast and reliable shipping
High-quality products
A wide range of outdoor gear options
With our extensive selection of camping chairs and accessories, you'll find everything you need to make your outdoor adventures more comfortable and enjoyable.
Shop the Coronado Camo Folding Chair Today
Ready to upgrade your outdoor seating experience? Shop the Coronado camo folding chair with carrying bag at Anza Blades. We offer competitive prices and exceptional customer service to ensure your satisfaction. Explore our online store today and discover high-quality camping gear that will enhance your outdoor adventures.