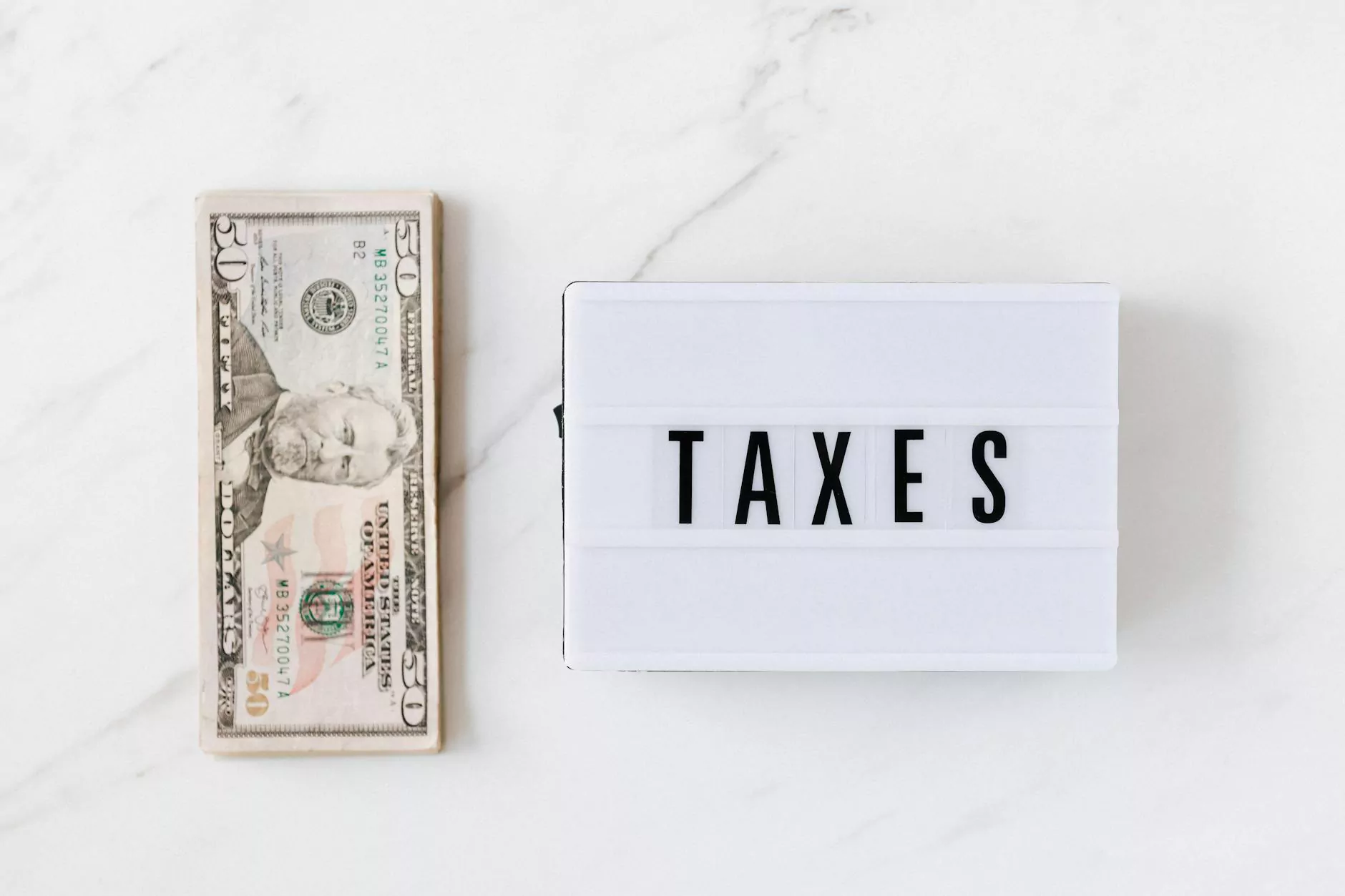 Introduction
Welcome to Anza Blades, your reliable source for high-quality personal protective equipment. In this section, we will highlight the features and benefits of our 50 per box Disposable Filter Mask 3 Ply.
Superior Protection and Comfort
Our 3-ply face masks are engineered to provide optimal protection and comfort. Each mask consists of three layers: a non-woven outer layer, a high-density filter middle layer, and a soft, non-irritating inner layer. This tri-layer design offers a high level of filtration efficiency while ensuring a comfortable fit.
High Filtration Efficiency
With the ever-growing concern for air quality, it is essential to invest in face masks that can effectively filter out harmful particles. Our Disposable Filter Mask 3 Ply is designed with a high-density filter middle layer, which traps small particles and airborne contaminants. This advanced filtration system helps to reduce the risk of exposure to pollutants and provides peace of mind during daily activities.
Convenient Packaging
Our 50 per box disposable masks come in a convenient packaging that ensures easy storage and accessibility. Whether you need masks for personal use or for your business, our bulk packaging is perfect for various applications. Each box contains 50 masks, allowing you to stock up and have an adequate supply on hand.
Universal Fit and Elastic Ear Loops
Designed to accommodate different face shapes and sizes, our masks offer a universal fit. The elastic ear loops provide a secure and comfortable seal, ensuring that the mask stays in place throughout the day. With a snug fit, you can confidently carry out your daily activities without worrying about the mask slipping or causing discomfort.
Quality Assurance
At Anza Blades, we prioritize quality and customer satisfaction. Our Disposable Filter Mask 3 Ply undergoes strict quality control measures to meet industry standards and regulatory requirements. We source our materials from trusted suppliers to ensure that our masks deliver consistent performance and reliability.
Wide Applications
Our Disposable Filter Mask 3 Ply is suitable for a range of applications, including:
Everyday use
Public transportation
Traveling
Workplaces
Medical and healthcare facilities
Outdoor activities
And more
How to Wear and Dispose of the Mask
Proper usage and disposal are crucial to ensuring maximum protection. Follow these steps:
Wash your hands thoroughly before handling the mask.
Hold the mask with the blue side facing outwards and the nosepiece up.
Place the mask over your nose and mouth, ensuring a snug fit.
Secure the mask behind your ears with the elastic loops.
Adjust the nosepiece to ensure a comfortable and secure seal.
Avoid touching the mask while wearing it.
To dispose of the mask, remove it from behind and discard it immediately in a proper waste bin.
Wash your hands thoroughly after disposing of the mask.
Why Choose Anza Blades?
As a trusted provider in the eCommerce & Shopping - Jewelry and gems category, Anza Blades stands out for the following reasons:
High-quality products
Attention to detail
Reliable customer support
Fast and secure shipping
Competitive prices
Positive customer reviews
Years of experience in the industry
Conclusion
Stay protected and comfortable with our 50 per box Disposable Filter Mask 3 Ply. Anza Blades is your go-to destination for top-notch personal protective equipment. With our masks, you can confidently navigate your daily routines while prioritizing your health and well-being. Browse our collection now and experience the Anza Blades difference!